Introduction
The Continuing Professional Development (CPD) program has been developed by the Federation of East African Freight Forwarders Associations (FEAFFA) with support from TradeMark East Africa (TMEA) and in partnership with the EAC Directorate of Customs, the East Africa Revenue Authorities (EARAs) the National Associations of the Freight Forwarding industry affiliated to FEAFFA.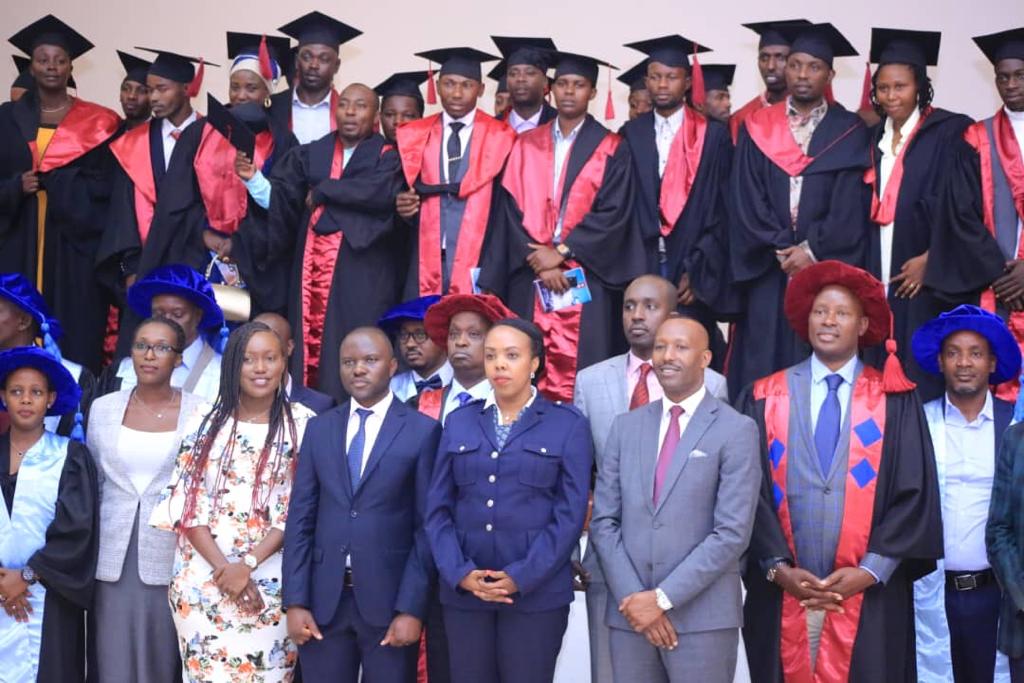 A past graduation Ceremony of EACFFPC students in Kigali, Rwanda
CPD program aims at keeping industry practitioners abreast with emerging trends in the industry. Through the program, the practitioners will be equipped with requisite competencies that are key in addressing the existing large skills gap which results to inefficiencies and poor quality of logistics service delivery and thus contributing to the high cost of doing business in the region.
The program targets the transport and freight logistics industry in East Africa including the Customs clearing agents, Freight Forwarders, Warehouse Operators, and Transporters in the EAC region.
The online portal is meant complement the piloting of this program in Uganda and Rwanda before future rollout in all the other EAC partner states.
FEAFFA is the apex body of customs clearing and forwarding Agents in EAC region.